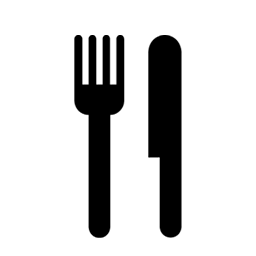 Located on the wine route and nestled in the foothills of the Vosges mountains close to their highest summit, Soultz is mentioned for the first time in the year 667. Its name probably comes from the term "Sulza", which is evocative of the existence of a salt-water spring.
Thanks to the wine-growing industry, this city benefited from a prosperous Renaissance in the XVIth and XVIIth centuries, as can still be seen in the stately dwellings with turreted stairwells, oriels and buttresses.
This very pleasant town with 7,311 inhabitants will charm visitors with its narrow roads and throughout the length of the historic walking tour of old Soultz.
You will be entertained by stories of the lives of the famous people who lived in this town, like Georges Heckeren of Anthès whose, castle can be admired to this day and who confronted the Russian poet Pouchkine in a fatal duel.
This is a friendly town with accommodation, restaurants and shops and is the ideal holiday venue to discover the Vallée du Florival and its heritage.
---