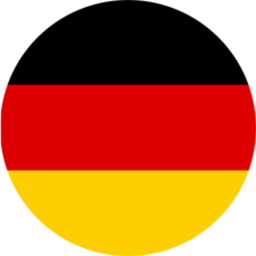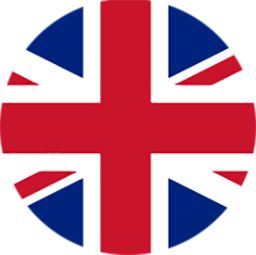 The Roth family cultivates vineyards on the sandstone and limestone soils at Soultz, a small commune on the hills below the Grand Ballon mountain, on the southern edge of the Alsace winegrowing region.

The first vintage was bottled by Victor Roth in the late 1940s,succeeded in the'60s by Robert Roth,and now Patrick, Christophe, Victor and Charlotte Roth, and 4th generation ofwine-growers and -makers are running the Domaine Robert Roth.

Passionate about the diversity of the terroirs in this little-known part of Alsace, the family combine rigour and sensitivity to produce Fine Wines, identifiable by their structure, their precision, and their longevity — not forgetting their great ability to accompany fine food.

These qualities are the reward for the very particular attention paid to the vineyard, for respecting its cycles, its balances, and its environment. In the winery, sensitively accompanying the life of the wine in a natural way leads to a purity of fruit and an original expression of the terroir. All this for the sole purpose of creating authentic locality wines, sound and whole, from the three historic localities cultivated on the Domaine: Mittelbourg, Orschwillerbourg, Hornstein, Binsbourg and Grand Cru Ollwiller de Soultz.
---
Practical information
Holidays and annual closing
---
---
Location
Environment
Environment

Piedmont (vineyards)
---