Going on an adventure is all very well but it needs organisation!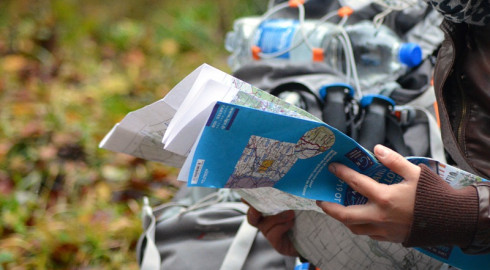 It is crucial to prepare your itinerary so you don't forget anything or won't be caught out by the weather. Organisation is mandatory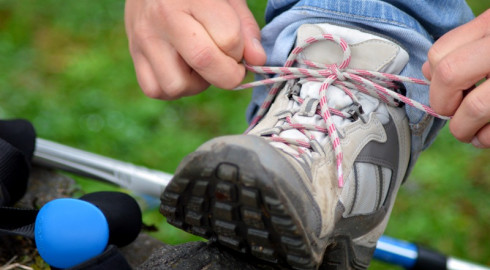 These are the essential tools hikers nned: a backpack, hiking shoes and poles, gaiters...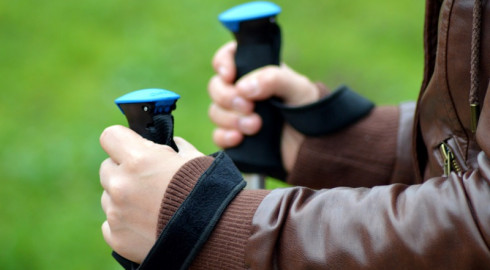 It is important to stay well hydrated throughout your hike and build up a well-equipped first aid kit for any aches, pains and injuries along the way.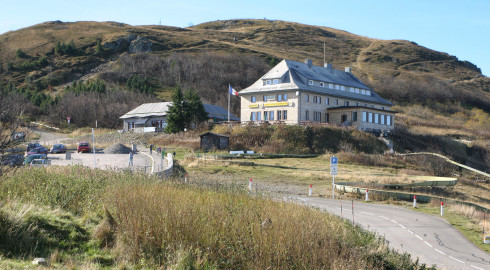 Looking for accommodation during your hike? Her a list of hotels, chalets, inns and shelters along your hiking route.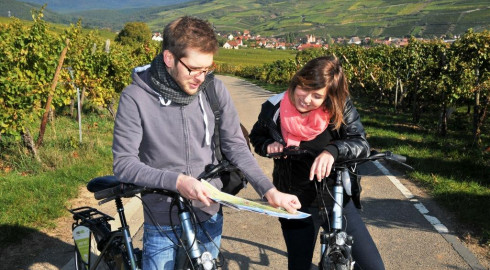 Get a god deal of useful information to prepare you holidays with you bike or moutain bike in the Pays du Florival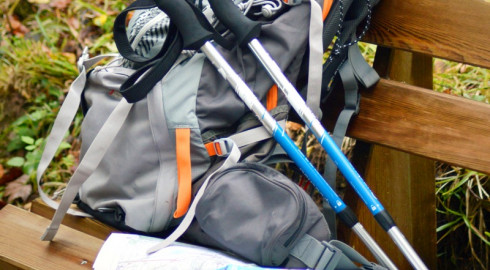 Backpack, picnic, first aid kit... Here is the check list!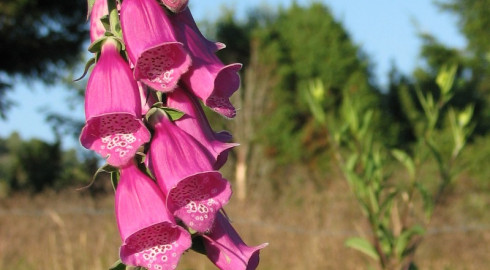 How to be an eco-hiker? Local eco-systems are more and more fragile, and the development of tourism puts them even more in danger. But there is a way to enjoy nature without leaving a trace of your presence. These sensitive natural areas deserve to be treated wih respect and caution.