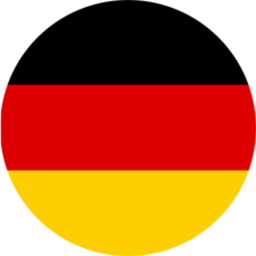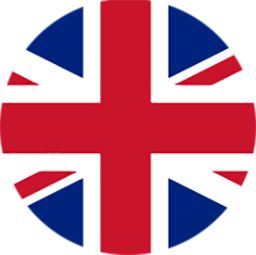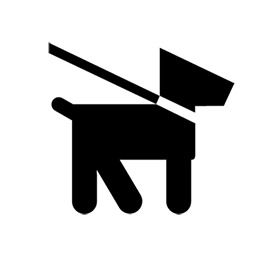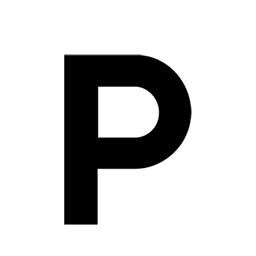 The estate SCHERB Bernard et Fils is a family estate that we have been cultivating for 4 generations now. We find traces of the vines in our family since 1646.
Our Domaine cultivates about 15 hectares of vines spread over a distance of 15 kms belonging to 4 different villages (Gueberschwihr, Voegtlinshoffen, Rouffach and Orschwihr).
We own about 30 differents parcels, which allows us to have a multitude of terroirs. Our production includes all the Alsatian grape varieties (Sylvaner, Pinot Blanc, Riesling, Muscat, Pinot Gris, Gewurztraminer and Pinot Noir) as well as the Crémant d'Alsace appellations (sparkling).
We operate two Grands Crus: The Vorbourg (in Rouffach) and the Goldert (in Gueberschwihr)._x000D_ We carry out a reasoned fight (phytosanitary products).
Our harvest is entirely done by hand and the grapes are pressed whole.
We are Independent Harvesting Winegrowers, our production capacity reaches 120 000 bottles per year.
---