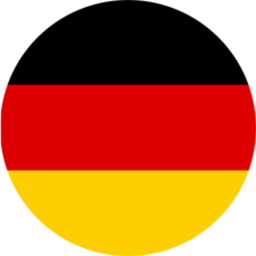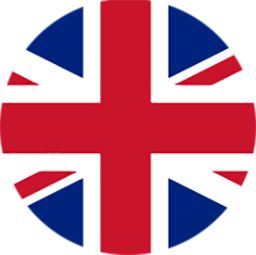 Our family has lived in ORSCHWIHR since 1425 where they produce Great Wines and Crémants. She is a pioneer of Crémant d'Alsace.
We offer you to live a convivial moment according to your desires:
- Discovery of the flavors and aromas of our Alsace Wines and Crémants
- Self-guided or guided tour of our 18th century cellar whith a small wine museum
- Guided tour of our vineyard
We will be happy to welcome you from Monday to Saturday from 8am to 7pm in our cellars at ORSCHWIHR.
---
---
Location
Environment
Environment

Piedmont (vineyards)